Description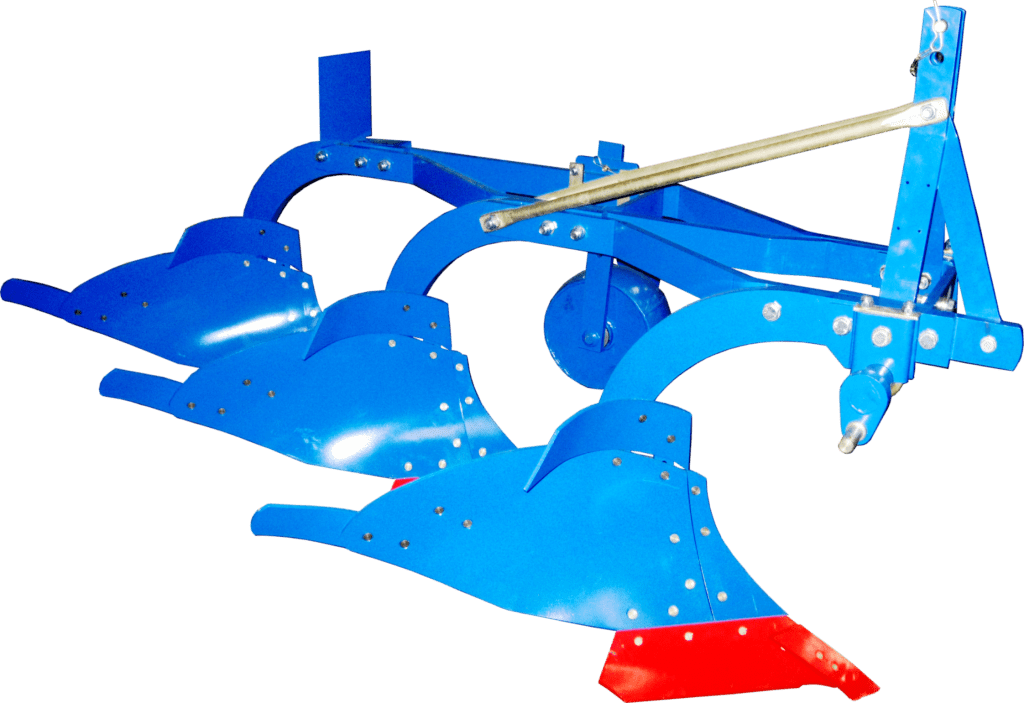 Mounted plow PU-3 is a new generation of plows wich are produced by JSC Moldagrotehnica. This plow are intended to plowing soil to a depth of 18-30 cm. It is aggregated by power tractors of 70-80 hps.
Effective return of the furrow,
Low consumption of fuel,
High productivity,
Increased resistance at tear,
Easily adaptable at different operating conditions.