Description
Combinator type CNS is designed to prepare the soil for planting. From a single pass there are performed simultaneously 4 operations:
cutting plant mass;
loosening;

crushing clods;

alignment.
Advantages:
Simultaneous execution of four operations:
First operation: due to disks in the front of the unit, is carried out the process of plant mass crushing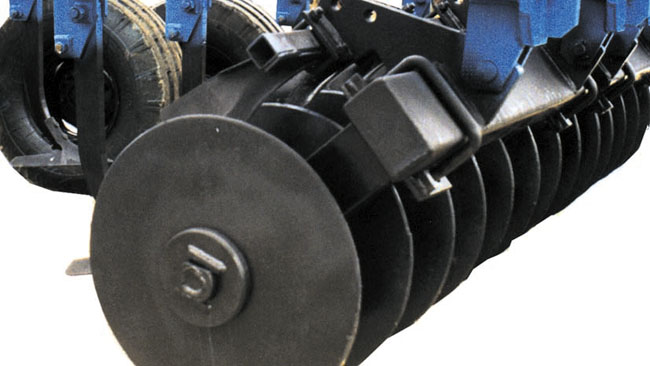 Second operation: due to the two rows of arrow knives is assured the total processing of superficial soil layer.
Third operation: Due to the cutter take place the process of lumps crushing. The result is a well-processed soil.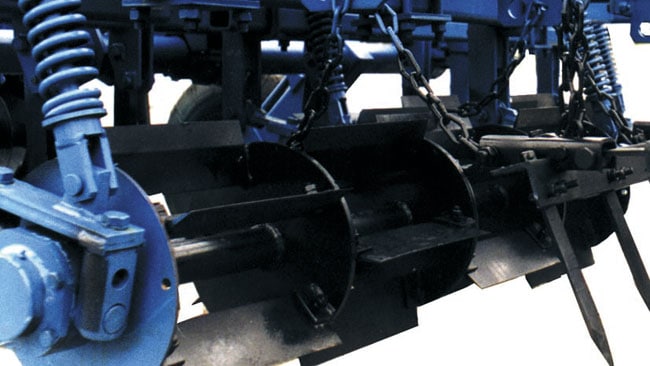 Fourth operation: due to tooth harrow, we'll obtain a well-leveled superficial soil layer.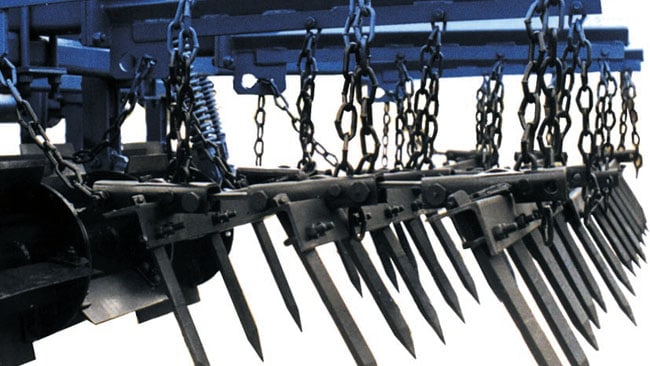 Soil preparation for sowing from a single pass;
Reduced processing time for 100 ha from 14 to 3 days;
Considerable fuel savings.